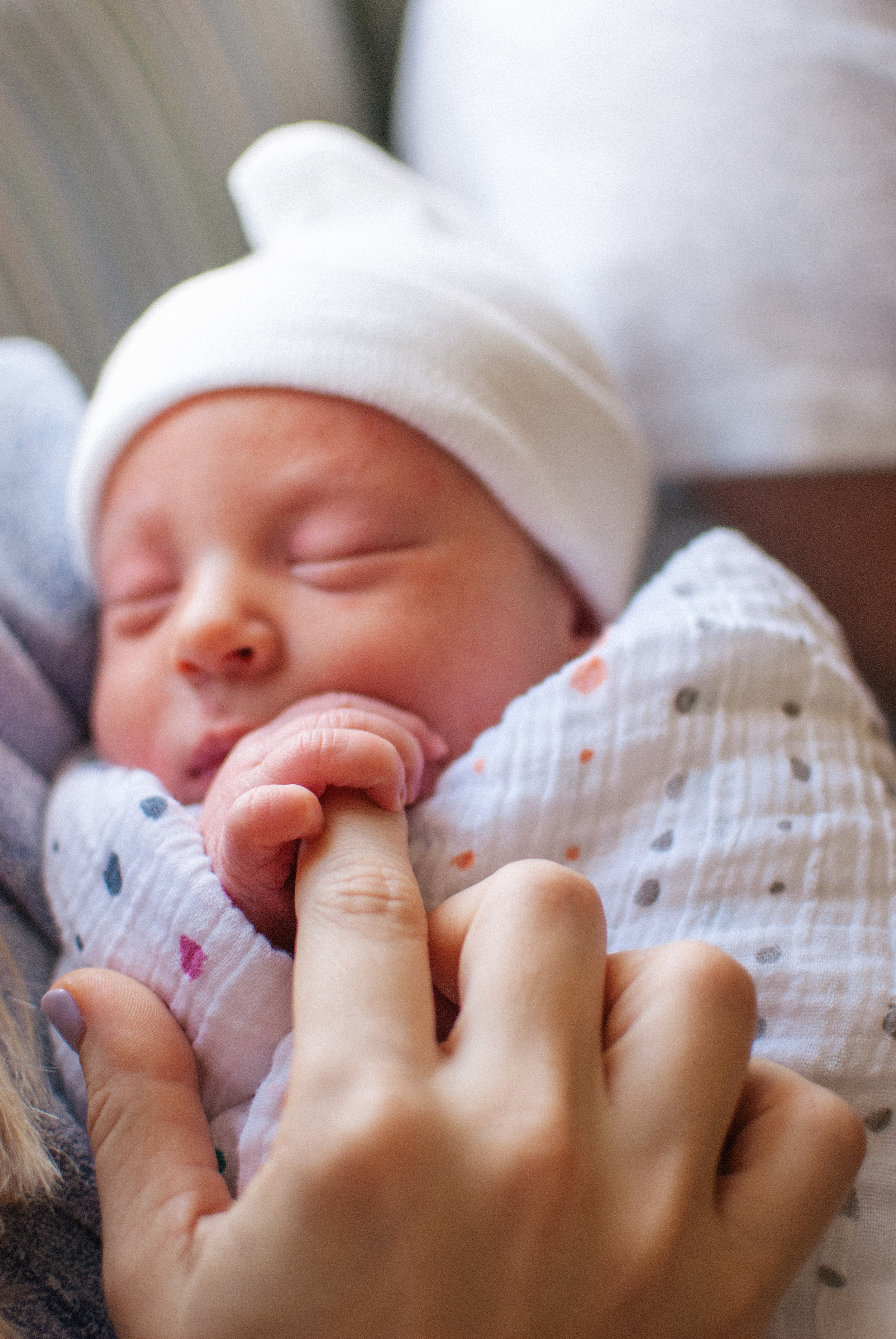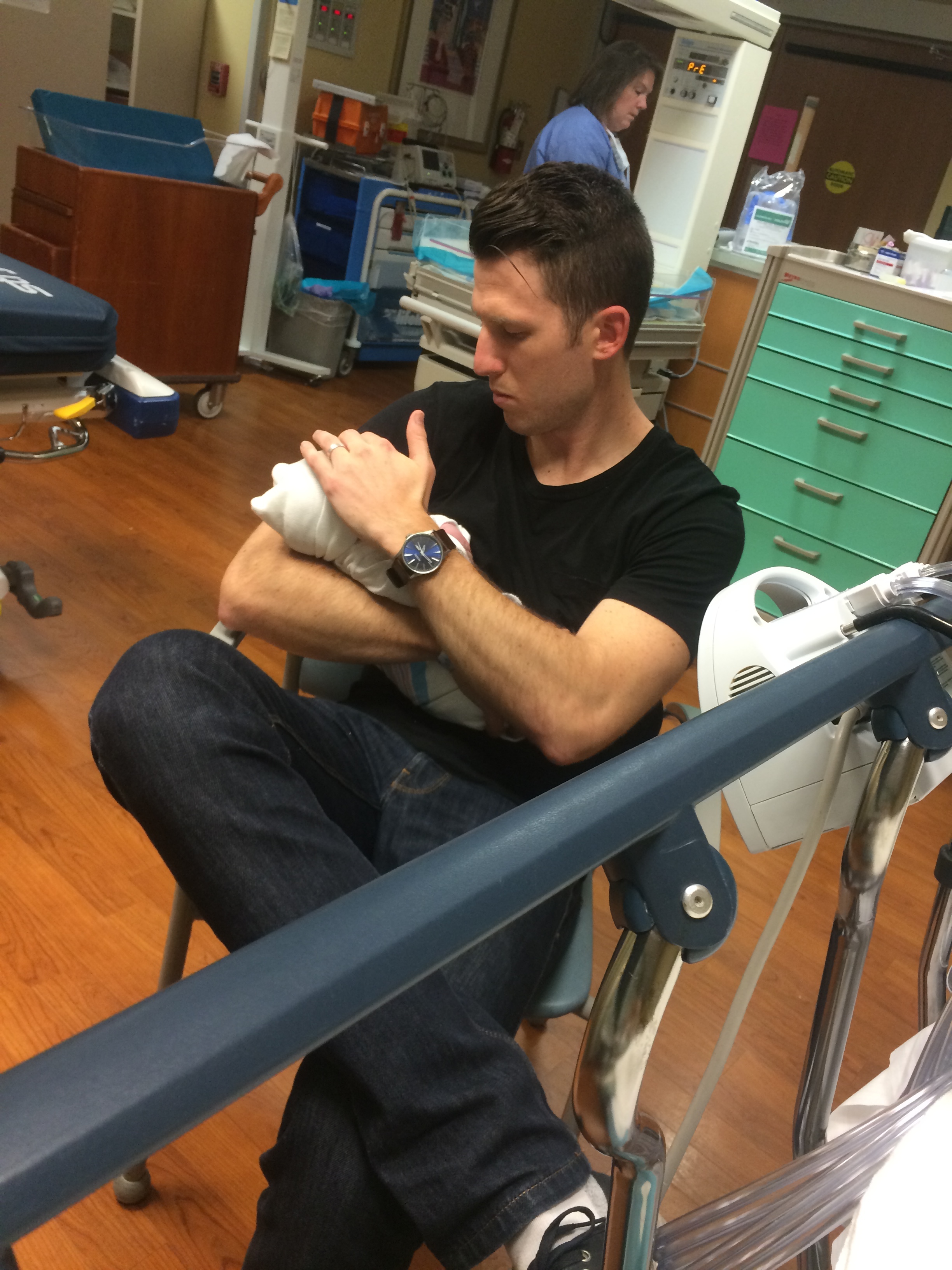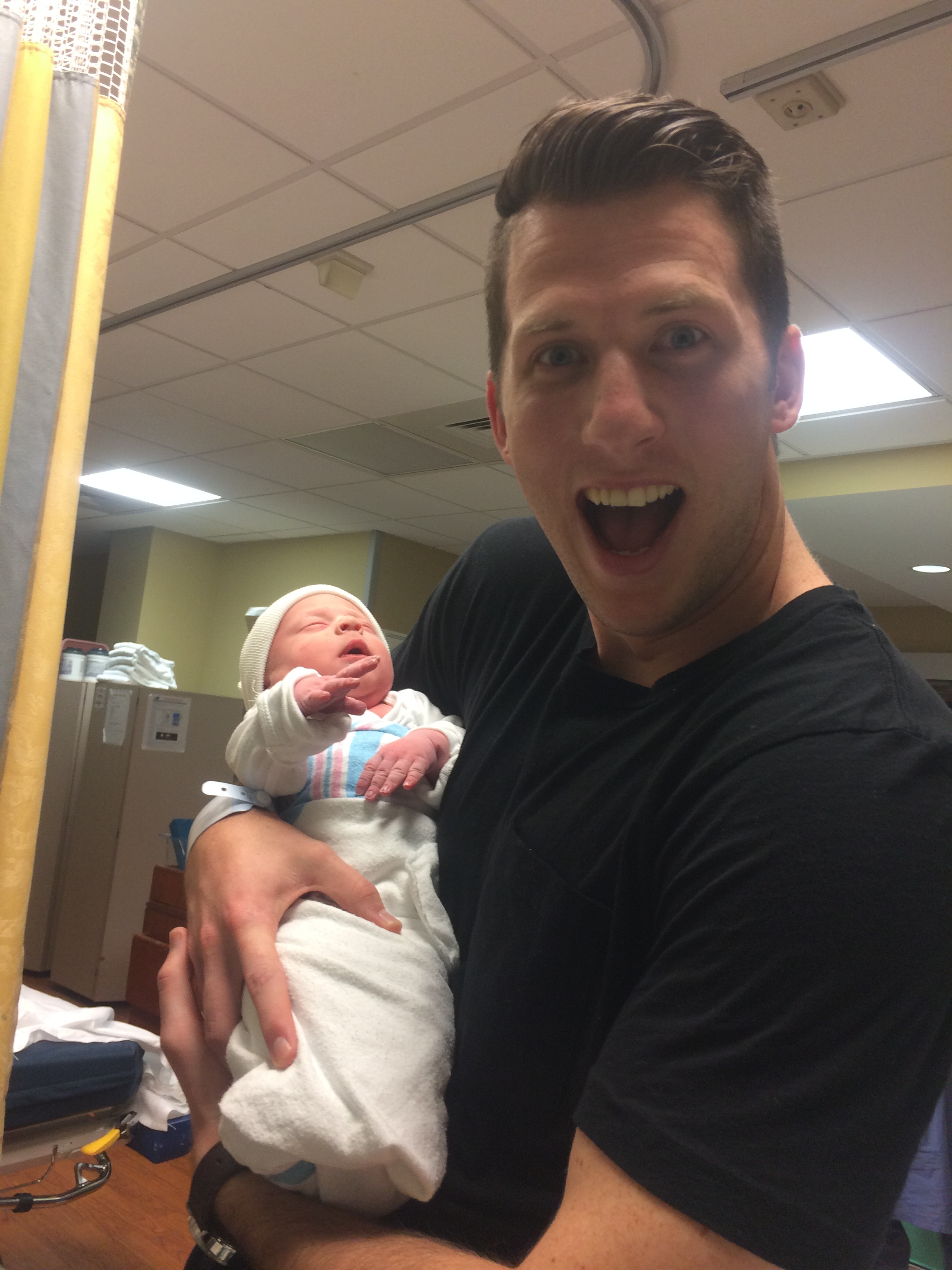 "Sometimes,' said Pooh, 'the smallest things take up the most room in your heart."
Mathis Michael Hardiman was born at 2:11pm on Friday, November 20th at Presbyterian Hospital in Charlotte, nc at 7 pounds 6 ounces and 19.6 inches long. He was born a week early on his dad's birthday hence the middle name Michael! It's funny because we are all November babies (mine is the 18th).
I had no clue what it would be like to be a mother and as soon as he was born I was overwhelmed with emotions. It's a feeling unlike any other and it made me so happy to see how Mike is such a natural father. Marriage unifies you as one but I also feel like Mathis being born was a physical union of our marriage and I'm so thankful for our little family. I'm also thankful for a safe birth, a healthy baby, and all of our family and friends who came to visit us and who have sent us gifts!
Mathis means 'gift of God' and that is truly what he is. <3
Hospital photos by Anastasia Serena // iPhone photos in slide show